The original AHP uses ratio scales. To derive priorities, verbal statements (comparisons) are converted into integers from 1 to 9. This "fundamental AHP scale" has been discussed, as there is no thoretical reason to be restricted to these numbers and verbal gradations. In the past several other numerical scales have been proposed [1],[3]. AHP-OS now supports ten different scales:
Standard AHP linear scale
Logarithmic scale
Root square scale
Inverse linear scale
Adaptive-bal scale
Adaptive scale
Power scale
Geometric scale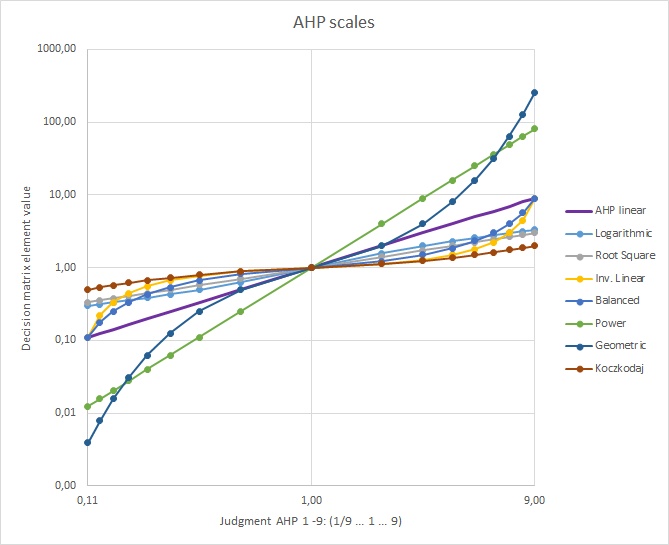 Fig. 1 Mapping of the 1 to 9 input values to the elements of the decision matrix.