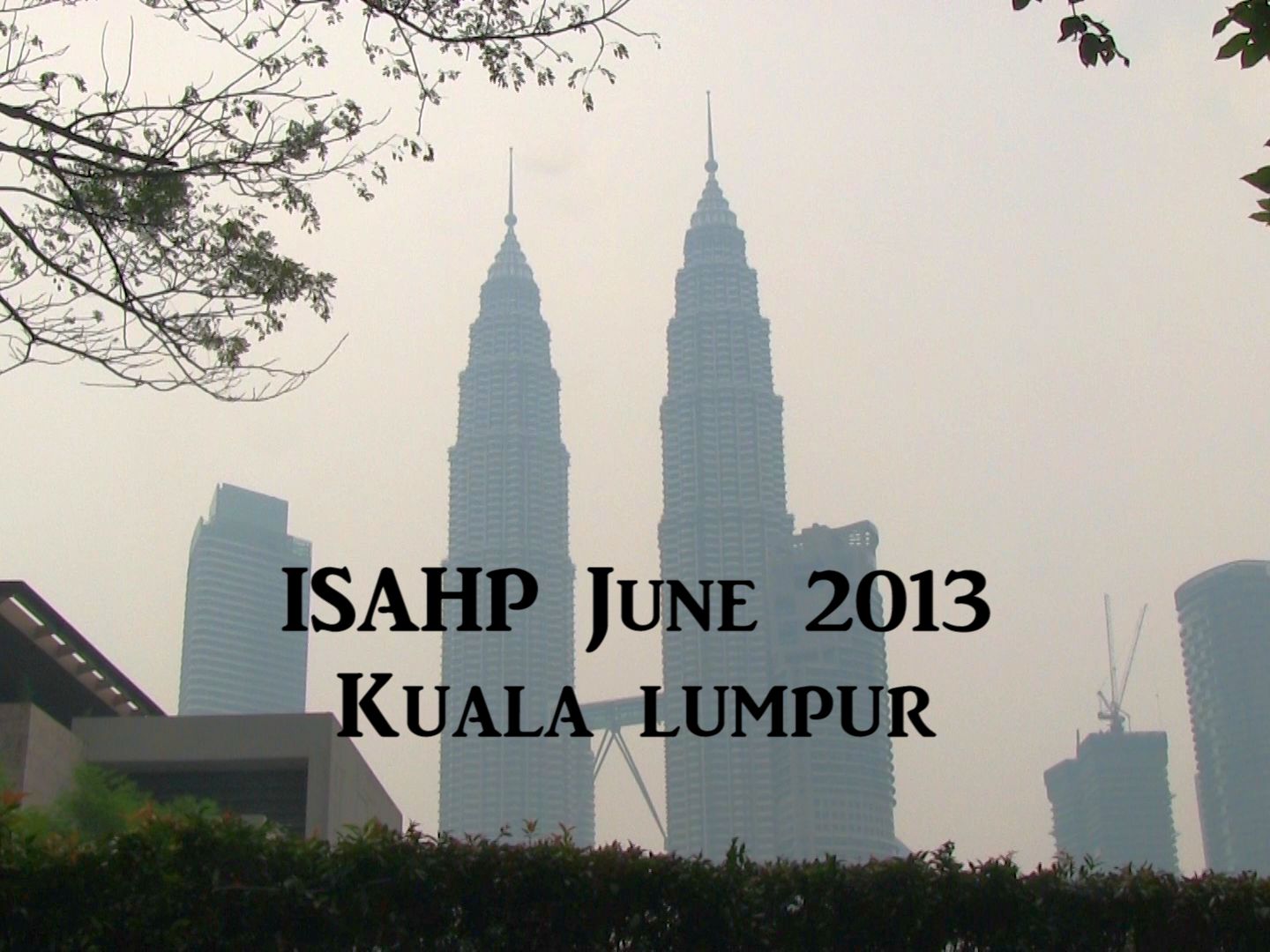 The 12th International Symposium on the Analytic Hierarchy Process – Multi-criteria Decision Making – took place under the theme "Better world through better decision making" from June 23rd to 26th in Kuala Lumpur, Malaysia.
Organized by the International Islamic University Malaysia (IIUM), scientists and experts from all continents presented and discussed the latest theoretical developments in AHP and its application in the areas of environment, transportation, CSR, healthcare, SCM, banking and finance, manufacturing, education, IT/IS and group decision making. After the official opening and a welcome speech by Prof. Thomas L. Saaty  – connected via video from US – approx. 100 papers  were presented in several parallel sessions. The successful meeting ended with a key note speech by Prof. William C. Wedley, "AHP/ANP – Before, Present and Beyond", and  two panel discussions, one about group decision making and the other about publishing AHP/ANP papers.
A half-day tour to interesting places in K.L and the following Gala Dinner with the award giving ceremony gave delegates opportunity for some relaxation and networking.
Many thanks to the organizers, have a look at some impression from the meeting in the video.
Your feedback is  always welcome!
You might find my paper, presented on the ISAHP 2013, for download here.
kjF Pfl Sne